SERVING KINGSTON & SURROUNDING COMMUNITIES SINCE 1932.
.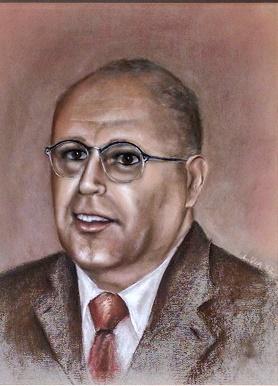 Henry J. Bruck (Sr.) started a funeral business in 1932 in a store front on Broadway. He later converted a family grocery store into a funeral home where he ran his business until his death in 1971. In 1976, his son, Henry J. (Jack) Bruck, purchased, renovated and moved the business into a beautiful 1890 circa Victorian style home at 261 Broadway in Kingston - our only location.
Since then we purchased the property next door, put on an addition that made way for two spacious chapels designed for viewing, funeral and memorial ceremonies. The adjoining rooms were converted into areas for families and friends to gather or for quiet reflection. At the same time, a well-lit off-street parking lot was made available along with a handicap ramp at the rear entrance.
Henry J Bruck Funeral Home, Inc.- Serving Kingston & Surrounding Communities since 1932.