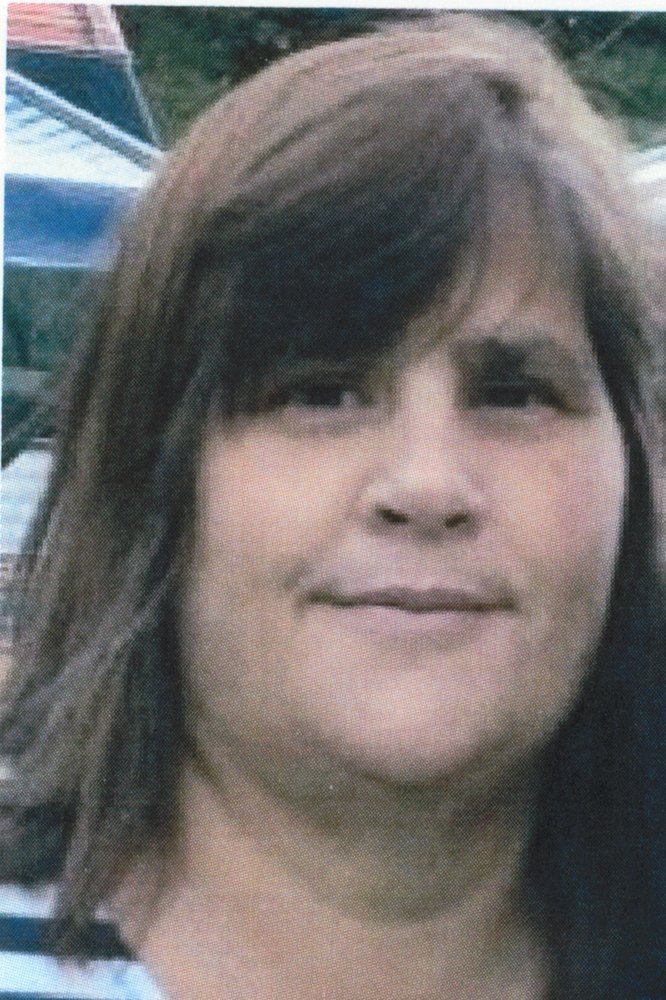 Obituary of Virginia VanTassell
Virginia R. VanTassell, 51, Of Glenerie Blvd. passed away, Wednesday, March 14, 2018 at HealthAlliance Hospital Broadway Campus in Kingston. She was born in Poughkeepsie, NY to the late Charles and Donna ( Ledoux) VanTassell .
Virginia was a strong, dynamic woman known for her unique candor and kind open heart. She told it like it was and always gave until it hurt. She owned her own candy and cake business "Nicki's Sweets". She recently earned her AAS degree in Human Services from SUNY Ulster. She was the office manager/coordinator at the Institute for Family Health in Port Ewen.
She enjoyed baking and going on cruises with her family. She treasured children and animals alike and always put everyone else before herself, no matter what. She truly took a piece of each of us with her when she left and our whole family is devastated by her untimely loss of life.
Survivors include her life companion, Alfred E. Flouton of Saugerties; children, Nicki Quinn of Glasco, Gwendolyn Heil and Donna Heil both of Cresskill, NJ; siblings, David Ledoux, Donald, Donna and Charles VanTassell; nephews, Charles, Allen, Kevin and Christopher VanTassell ; niece, Beth Ann Anson. She was preceded in death by a son Dennis Heil-Flouton.
Visitation will be held on Saturday at the Henry J. Bruck Funeral Home, 261 Broadway, Kingston, NY between 12:00 and 2:00 pm followed by a Memorial Service at 2:00 pm.
Henry J Bruck Funeral Home, Inc.- Serving Kingston & Surrounding Communities since 1932.