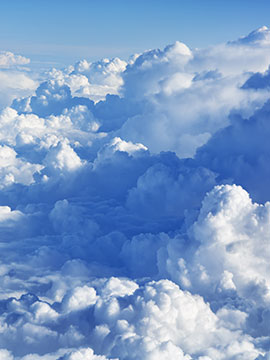 Obituary of Arthur T. Jackson, Jr.
Arthur T. Jackson, Jr, 72, passed away Wednesday, May 15, 2019 at Golden Hill Nursing and Rehabilitation Center following a long illness.
Prior to retirement he was a chauffeur for Allied Van Lines.
Born in Kingston, he was a son of Jeannine Bassett Jackson of Kingston and the late Arthur T. Jackson, Sr.
Survivors include his children, Rhonda Jackson of Atlanta Beach, FL, Drew Bassett of Charlotte, NC, Arthur T. Jackson, 3rd and Tyrone Jackson, both of Kingston; several grandchildren; sisters, Jeannine Jackson, Jr., Karen McFadden and Lauren Watson; brother Timothy Jackson, all of Kingston; nieces and nephews.
The family will receive friends at the Henry J. Bruck Funeral Home, 261 Broadway, Kingston, NY on Sunday from 5:00 to 7:00 pm. There will be no formal funeral service.
Henry J Bruck Funeral Home, Inc.- Serving Kingston & Surrounding Communities since 1932.