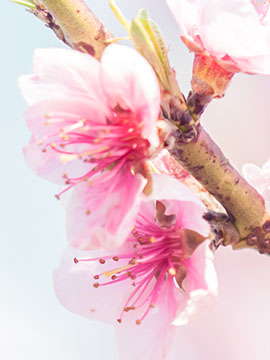 Obituary of Justine H. Thomas
Justine H. Thomas, age 105 years and 6 months, formerly of Hurley, NY, passed away at the home of her granddaughter on Thursday, January 16, 2020. Born in Kingston, NY, she was the daughter of the late Edward and Josephine Trinkle Long. Prior to retirement, she was a bookkeeper at Siller Beef Co. Surviving are her grandchildren, Kelly Ann McGinnis and her Husband Randy, of Myrtle Beach, SC, with whom she made her home; Kevin Thomas and his wife Shellye of Allan, TX and Colleen Skola and her husband Mike of West Chester, OH; Justine's favorite saying was, "Well, I knew I was great and these great- grandchildren just prove it", Kyla McGinnis, Brian Skola, Katherine Skola, Christopher Thomas and Henry "Evan" Thomas. She was preceded in death by her husband, Henry Emmott Thomas and their children, Henry "Ed" Thomas and his wife Terry, Thomas Thomas and Bridget Thomas; brothers, Joseph and Alfred Long. Cremation took place in SC. Burial will take place in St. Mary's Cemetery in Kingston, NY in the Spring. To leave a message of condolence for Justine's family please visit www.henryjbruckfuneralhome.com.
Burial will take place in St. Mary's Cemetery
in Kingston, NY in the Spring
Henry J Bruck Funeral Home, Inc.- Serving Kingston & Surrounding Communities since 1932.