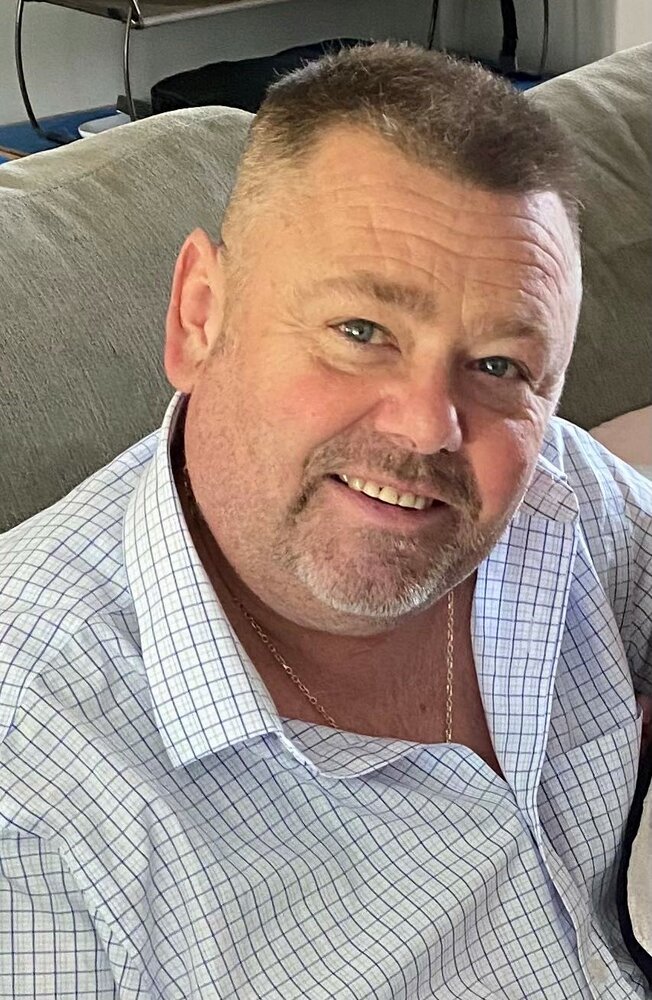 Obituary of John E. Fredericks
John E. Fredericks, 60, of Sawkill passed away suddenly on Monday, October 17th. Born October 20th, 1961 in Kingston, NY, he was a lifelong Hudson Valley resident and owner of a residential real estate business. His greatest joy was being with his two children, Isabelle and David, whom he adored as well as spending time with his cousin Ernest (Buddy) Stevens. John loved fixing things, restoring old cars, bagel mornings and watching old movies. He found joy in taking care of his cats, his tropical fish, and planting a huge a garden every year. In addition to his two children, he is survived by his wife Cate, his stepson Zack Ciurczak, his mother Doris Fredericks, his sisters Stacy Spies and Kim Fredericks, his niece Shelby Spies, and many beloved cousins, family and friends. Visitation will be held Friday from 4:00 to 7:00 pm at the Henry J. Bruck Funeral Home, 261 Broadway, Kingston, NY. His funeral service will follow at 7:00 pm with Reverend Arlene Dawber officiating. Cremation took place at Wiltwyck Cemetery Crematory. Burial of his cremains will take place 11:00 am on Friday, November 25, 2022, at Fairview Cemetery in Stone Ridge, NY.
Henry J Bruck Funeral Home, Inc.- Serving Kingston & Surrounding Communities since 1932.