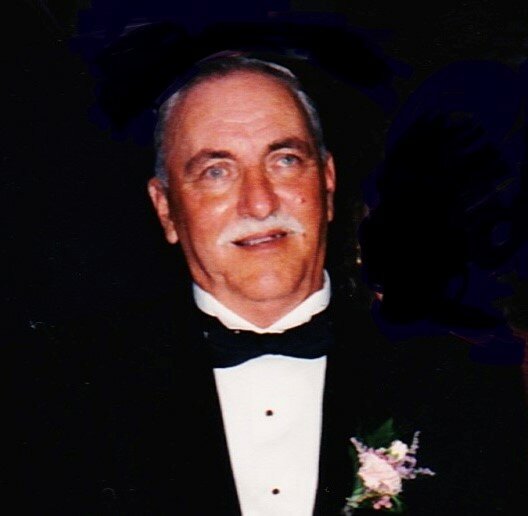 Share Your Memory of
Joseph
Obituary of Joseph G. Bruck, Sr.
Joseph Gerard Bruck, Sr., 83, a lifelong resident of Kingston, NY passed away Friday, February 3, 2023 at Westchester Medical Center in Valhalla. He was born February 7, 1939 to the late Joseph N. and Marie Reis Bruck. He was predeceased by his wife of 47 years Helen L. McDermott. He is survived by his two sons, Joseph, Jr. and Daniel and daughter Helene Maneri (Nick); five grandchildren, Brittany, Andrew, Ethan, Luca and Lauren and two great-grandchildren Parker and Jameson. Joe also had many nieces and nephews as well as long-time friends throughout the community. He was preceded in death by sisters, Mary A. Booth, Betty Ann Bentley and Dolores A .(Laurie) Thurin. Joe graduated from Marist College with a degree in Mathematics in 1961, a member of the first lay class admitted. There he was the editor-in-chief of The Reynard, Marist's first ever yearbook. He continued his education at St. John's University, graduating in 1964 with a degree in Psychology. He started his career with the Kingston City School District as a school psychologist, working up to an administrative post until his retirement in 1994 as Director of Special Education. During his tenure, he helped many families and children with special needs get the assistance they needed to attend school and become engaged members of society. He also served for many years on the board of Ulster-Greene ARC and Gateway Industries. Joe dedicated a large portion of his life to helping others including the youth of the community and individuals with mental and physical disabilities. He was active in St. Peter's church, where he was a longtime member of the choir. He enjoyed mentoring and coaching, and was involved with the Kingston American Little League for more than 20 years, proudly managing the 1986 All-Star team to a New York State Championship. He also coached in the Babe Ruth and Moose Leagues as well as Pop Warner junior football. He was a member of the Dietz Stadium "chain gang", working the sideline markers for the Kingston High School football games. He loved golfing and bowling, playing in many leagues throughout the years and could always be found watching his beloved Mets and Jets. He delighted in seeing his grandchildren as they participated in sports or school plays. Joe's contributions to his family, his community and his friends were many and he will be surely missed. Visitation will be held on Thursday, Feb 9, from 2-4 and 7-9 pm at the Henry J. Bruck Funeral Home, 261 Broadway, Kingston, NY. A Mass of Christian Burial will be sung at 10:00 am, on Saturday, Feb 11, at the Immaculate Conception Church. Burial to follow in St. Peter's Cemetery.
Henry J Bruck Funeral Home, Inc.- Serving Kingston & Surrounding Communities since 1932.