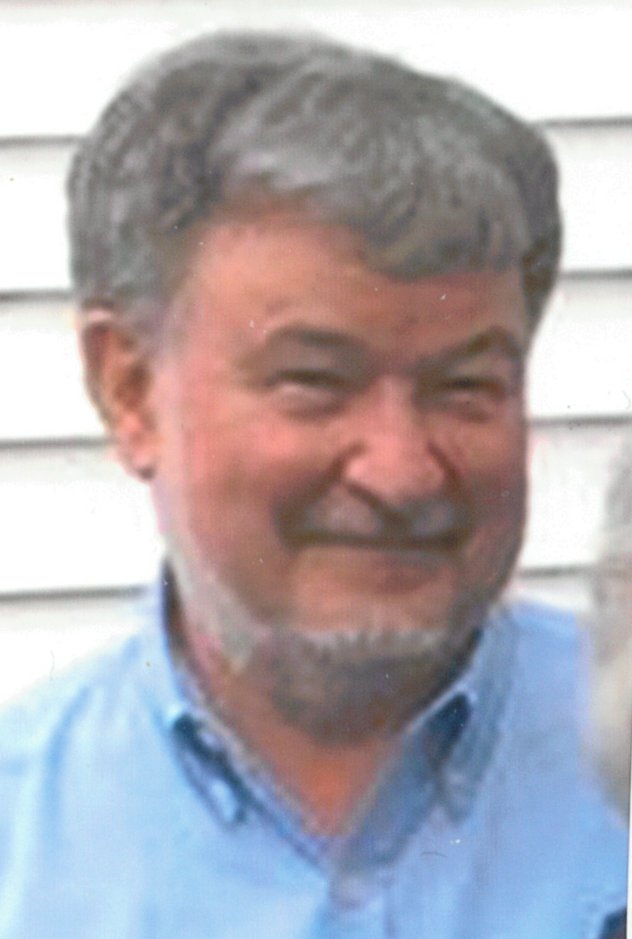 Obituary of Joseph J. Mooney
Joseph John Mooney, 70, of Kingston, passed away peacefully, Monday evening, March 19, 2018 at HealthAlliance Hospital Broadway Campus in Kingston, NY.
Born in Kingston, he was a son of the late Thomas B. and Frances (Hudela) Mooney.
After graduating from Kingston High School he served his country in the US Army then worked as an electrician for 20 years for Whitman Electric then Rondout Electric until his retirement in 2016.
His wife, the former Bonita (Bonnie) DeMicco preceded him in death on January 26, 2009.
Joe is survived by their daughter, Erin E. Mooney, at home; a brother-in-law Dominick P. DeMicco, III and his wife Melissa of Kingston, brother, Thomas J. Mooney; nieces, nephews and cousins. He was preceded in death by a sister, Frances Duffy.
Friends and relatives will be received on Friday from 5:00 pm to 9:00 pm at the Henry J. Bruck Funeral Home, 261 Broadway, Kingston, NY. Funeral service will be held at the funeral home on Saturday at 9:30 am. Committal service to follow at Wiltwyck Cemetery Mausoleum.
Henry J Bruck Funeral Home, Inc.- Serving Kingston & Surrounding Communities since 1932.