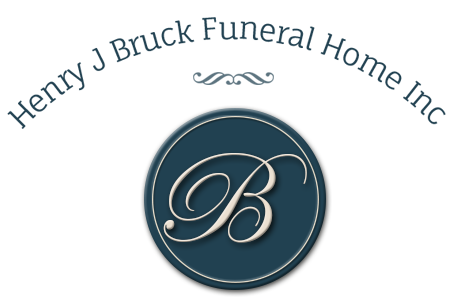 Welcome To Henry J Bruck Funeral Home, INC.
Serving Kingston & Surrounding communities since 1932.
Our only location is at 261 Broadway, Kingston, NY 12401
​(845) 331-0370
Thank you for visiting our website. Our funeral home is a full service funeral home that provides traditional and non-traditional funerals, memorial services and cremation choices for immediate at-need funerals any hour of the day or night whether death occurs locally or out of the area. We are also available to discuss making funeral/burial pre-arrangements in your home or our funeral home at your convenience.
We are a member of the New York State Funeral Directors Association's, Inc. Pre-Plan wherein you can open a Revocable Funeral Trust Account or an Irrevocable (Medicaid/SSI eligible) Funeral Trust Account to pre-pay your funeral/burial expenses. With the strongest consumer laws in the nation, New York State works as Pre-Plan's partner so that you can be confident that your funeral/burial funds are well protected.
Please feel free to browse our pages to learn more about pre-planning a funeral and grief support, as well as the traditional funeral and cremation services that we have to offer. If you have any questions or concerns please feel free to contact us at anytime, we are available by phone or e-mail, or drop by the office in person. We are always available to help.
​
Henry J Bruck Funeral Home, Inc. - Serving Kingston & Surrounding Communities since 1932.